Having a website for your business in 2021 is mandatory. Websites have completely replaced brick-and-mortar stores. Also, they have slowly replaced some departments and traditional offices such as sales in most businesses. However, for your website to function optimally, you need to ensure it is optimized for the search engines.
SEO Website Development – What You Need To Know
Search engine optimization allows your website to compete fairly online with your competitors. An SEO-friendly website encompasses the following.
Website Design – Refers to the total pages on your site, the structure, and overall interaction. To allow search engine optimization, the website should have a natural design to meet the search engine's and users' needs effortlessly.
Content – Your website's content will allow search engines to answer questions posed by users, thereby allowing them to find the right answers to their queries.
Competition – Find out what competitors are doing on their websites you are competing for the same target market. If you want to rank higher, you should always aim to stay ahead of your competitors.
Your SEO strategy will determine the amount of traffic and your rankings on the search engines.
The Best Techniques For A SEO Friendly Website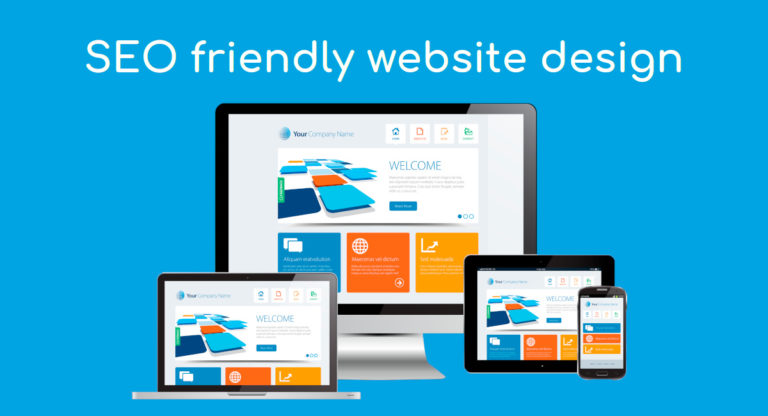 The main objective of your website should be to provide information about your products and services to potential buyers. You will get more users if the information on your website is easy to find. Moving from one page to the next should be natural, easy, and seamless. To make navigation easier, you should provide a site map on the home page. As such, users can click on any page from the home page without any hassles.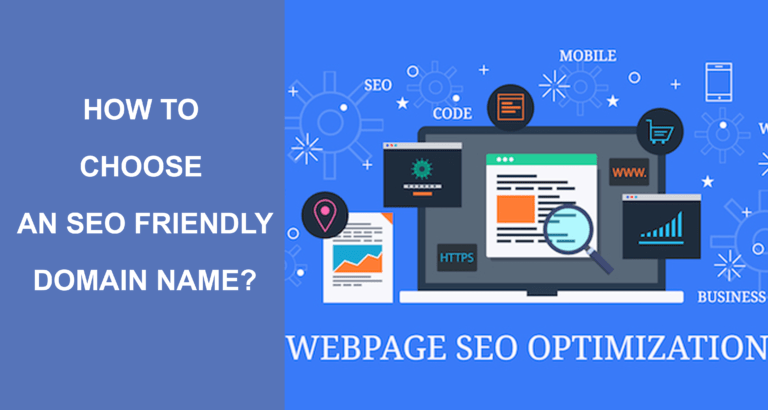 Choose a domain name that reflects the industry perception and frequent searches from the target market. For instance, if you are offering IT services in a certain area, make sure your domain name reflects the same. Your target audience should be able to identify with your online brand and find your website more reliable. Your domain name should allow your website to stand out in the industry. It should also be unique and feature the frequently searched terms.
3. Light And Captivating Content
Search engine optimization improves the loading speed of your website. However, it is highly dependent on the type of content present on your website. A lighter website loads faster to deliver the best user experience to your visitors. Use a writing style or content presentation format that makes it easy for your visitors to get the information they need from your website fast. For instance, you should use titles and subtitles to show where specific information will be found. If a visitor spends more time on your website and finds the information they need, they will always come back or refer more people.
4. Mobile Responsive Website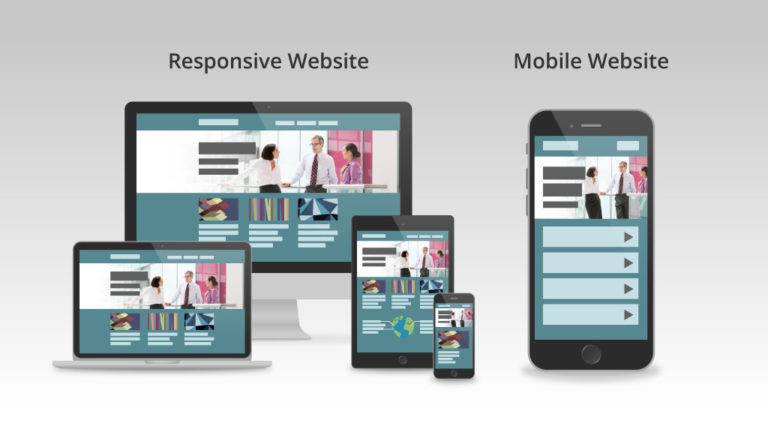 Online users rely on different gadgets to access the internet. Whether someone is using a laptop, a desktop computer, or a mobile phone, they should be able to view your website without any hassles. Note that, these devices have varying operating systems and coding languages. As such, your website should never lose the integrity of the information regardless of the device used. You must ensure that you have a mobile-friendly website since more people are using mobile devices to access the internet compared to other gadgets. Failure to create a responsive and mobile-friendly website will make you lose when it comes to your competitors.
5. Connect With Social Media
You should have options on your website to connect to social media. Various social media platforms work as publicity and engagement tools. You should be able to direct more traffic to your website using social media because it allows better visibility and more chances to sell your products. Social media provides numerous options to diversify your content. For instance, you can promote your business using images or texts depending on the platform. Social media also allows you to reach different target audiences effortlessly because you will be serving your customers through their preferred channel.
6. Caption All The Images And Videos On Your Website
The best SEO techniques rely on the visibility of search engine spiders. Your performance is highly dependent on how the search engines perceive and view your content. Keep in mind that the technology to read the information available on videos and images is still primitive. You will still have to read the details on behalf of the search engine spiders. It also allows your imagery to be competitive when people are searching for specific content such as pictures and videos.
Incorporating search engine optimization in your website development allows better customer experience, captures the attention of search engine spiders, increases engagement, and allows a higher ranking of your website on the search engines. With the techniques mentioned above, you should be able to incorporate SEO into your website development effortlessly.