How To Improve Local Search Visibility In Hawaii With SEO
Want your Hawaii local audience to find your business online? Do you want to improve your local search visibility in Hawaii? Then you need to understand how local SEO can help.
It is important for your businesses as 46% of all searches on Google are local.
That means if you're a local business in Hawaii and you haven't done proper local SEO, you're missing a big chance every time someone local searches for your products.
So, 
Local SEO is a search engine optimization process or strategy to make your business visible to your local audience. 
For example, You have a hair salon in Honolulu and you want your people to find you when they search for 'hair salon near me' or 'hair salon in my area'.
This is where you want your business to be:
So, for that, you have to optimize your business online in such a way that you can show up when people find the services or products you sell.
So you can see how important local SEO is for your business.
What's more, 89% of people search for their nearby business on their smartphone weekly, and 58% daily.
If you run a business that has a physical location in Hawaii, you will benefit from local SEO.
So, how do you do that?
Don't worry. I've got it covered for you!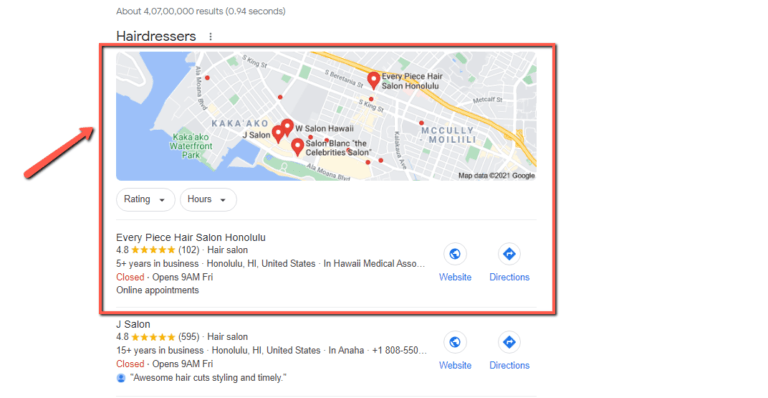 What Is Local SEO And Why It Is Important For Your Hawaii Business?
1. Create A Google My Business Account
First of all, you need to create a Google My Business account for your business. Optimizing your Google listing is the most simple and effective way if you want to gain local visibility for your Hawaii business. 
All you have to do is provide your complete business information to Google.
To ensure you're optimized for Google My Business, you need to:
Create a Google My Business page and verify it.
Provide relevant and updated information
Ask your buyers to share reviews online about your product
Respond sincerely and authentically to every review. Like "We are glad to hear that you liked our services/products. Thank you from the [ Company name] team."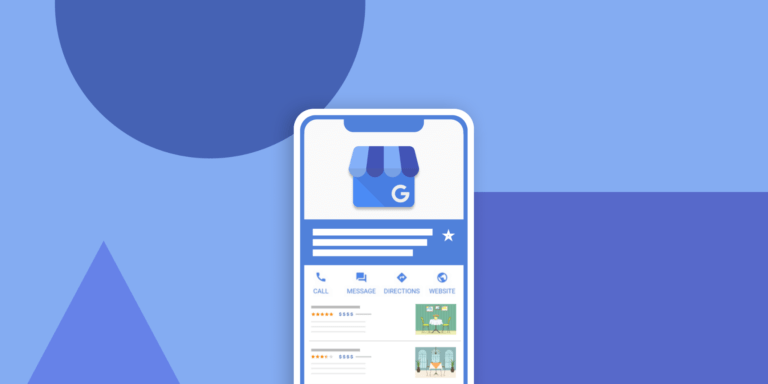 2. Make Your Website Mobile-Friendly
Do you know that 61% of all Google searches are received from mobile? Yes, that's why you should make your site mobile-friendly to reach your prospects.
Here are some tips to optimize your site for mobile:
Check if your website loads quickly, in less than 3 seconds Make your content scannable
Optimize images before uploading on the site
Have mind-catching UI (User Interface) for a great user experience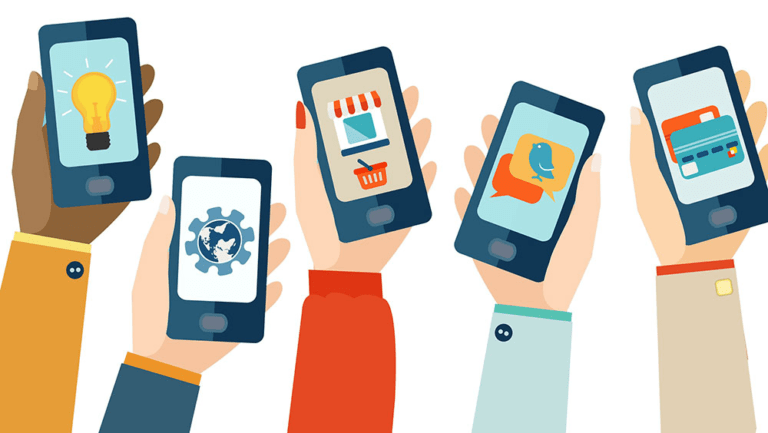 3. Add A Map Or Your Locations
Simply, the whole point of local SEO is to make it easier for people to find you, right?
So it would be a mistake not to add a map, especially when you come to know that
86% of people
look up the location of a business on Google maps.
These location pages help your audience with your name, address, phone number, business hours, store description, offers & promotions, and happy customers review.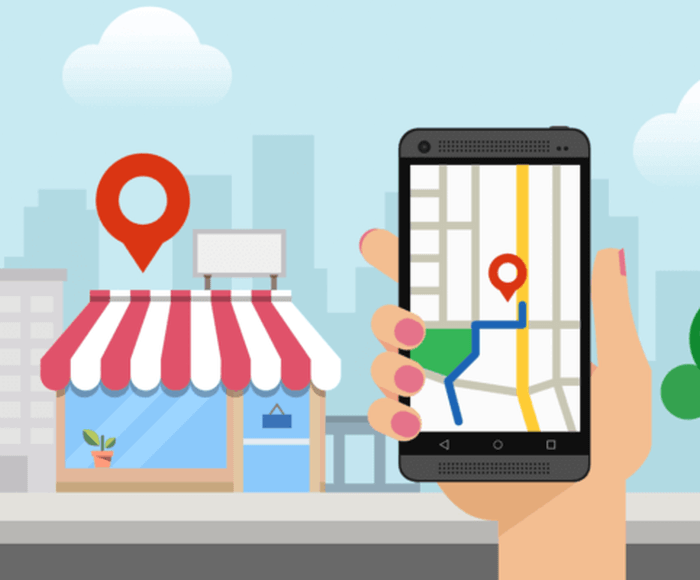 4. Optimize For Voice Search
Voice search has become a normal way of Googling nowadays and will grow rapidly in the future.
People prefer to speak rather than typing long phrases in the search bar. It's because it's a faster way to search.
Also, I've noticed one more thing. People tend to use long phrases compared to regular searches. In this case, you might also need to tweak your SEO to match this trend.
However, to win Google Assistant, you have to optimize your content in a more natural language, as people speak in real life.
5. Create Local Content For Your Hawaiian Audience
Google is getting smarter rapidly, which means every business should focus on the reader and not the search engine when writing content for local audiences.
Nothing is great like writing content for our audience that speaks to them and makes them take action.
You can use this strategy to create content for your local Hawaiian audience:
Write blogs around the latest local news, events, and functions.

Create videos about your local shops and show what you can offer them.

Set up location-specific web pages on your website with local keywords and content.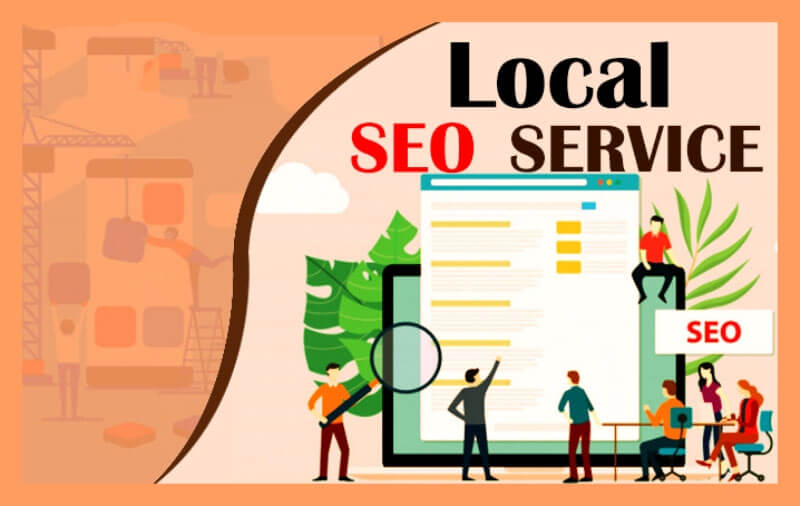 6. Get Regular Reviews From Happy Custom
Posting reviews of your happy customers do not only help you optimize your business for local SEO, but also encourages more customers to buy from you.
As said by Google:
"Google review count and score are factored into local search ranking: more reviews and positive ratings will probably improve a business's local ranking."
Here are some tips on how you can ask for reviews:
Ask your customer to review in person after they purchase with you.
You can also send them a thank you email and ask for ratings and reviews for your business.

Respond to already posted reviews so others can feel motivated to do it also.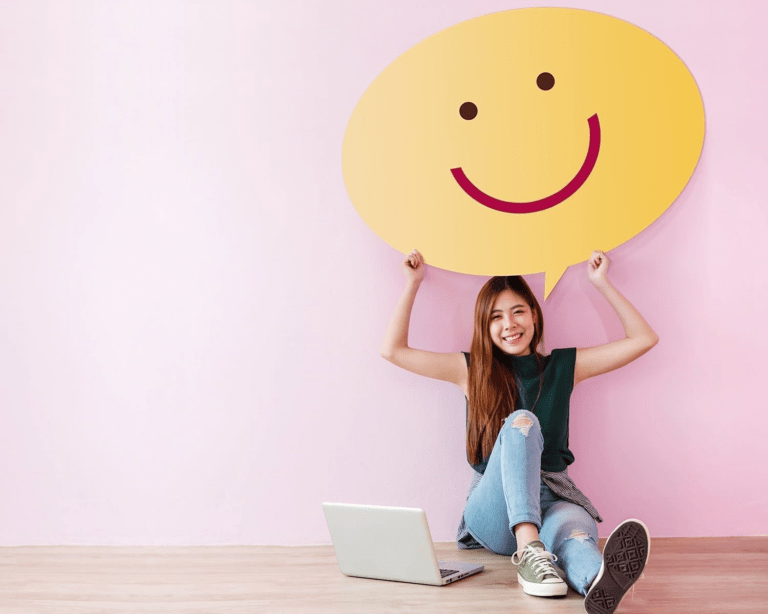 As it is by now clear, local SEO is important to improve your local visibility for your Hawaii business.
As people are becoming more and more reliant on local search, You must optimize your website accordingly so that your customers can find you easily.
This will help you in generating more leads and boost sales.
So, follow the above steps and optimize your business for local visibility.
Or you can simply contact us if you want your website to rank on the top of search engines!
How Do I Improve My Local Ranking?
You can improve your local listing simply by optimizing your business according to local SEO, creating a Google My Business page, getting reviews by happy customers, and optimizing your content as per voice search.
How Do You Rank Well In Local Search In SEO Depends On?
Your ranking on local search depends on how well your Google My Business page is optimized, how many happy customers review you get, and whether your website is mobile-friendly.
How Do I Increase My Visibility On Google For Local Searches?
If you want to increase your visibility on Google for local search, target your website for relevant keywords, make your website mobile-friendly, create location-specific web pages, use compelling page titles, and accumulate more positive reviews from your happy customer.
Want to talk soon?
Find an available time and we can connect soon.Book a no-obligation online consultation with us!
We'd love to hear from you!
Ready to progress together? Tell us about your requirements and we would be happy to help you. Please submit your query and we will be in touch!
Book your Free Consultation on our calendar now
Want to talk soon?
Find an available time and we can connect soon.Book a no-obligation online consultation with us!
We'd love to hear from you!
Ready to progress together? Tell us about your requirements and we would be happy to help you. Please submit your query and we will be in touch!
Book your Free Consultation on our calendar now