7 Reasons How Social Media Marketing Can Boost Your Hawaii Business
If you are looking for ideas to boost your business in Hawaii, social media marketing  is what you want to look into.
It doesn't matter if you run a small shop or business in Hawaii, it's a simple fact that you should definitely be on social media if you want to boost your business.
Believe it or not, social media is quickly becoming one of the most effective channels for digital marketing.
Have a look at mega advantages of social media marketing.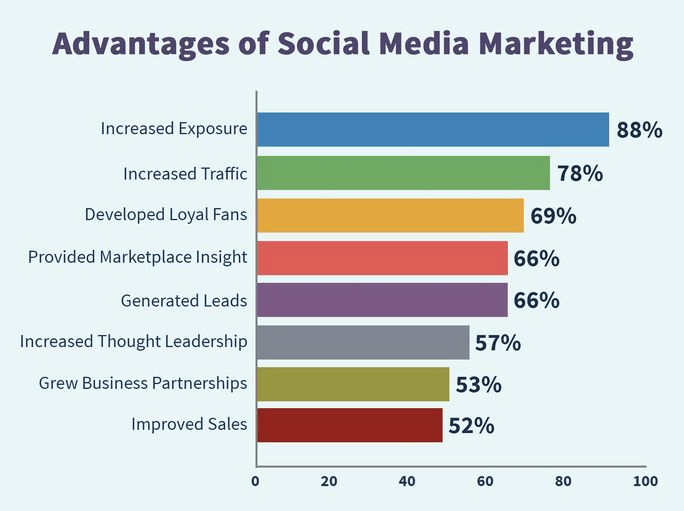 Still in doubt whether you should opt for social media marketing?
Here are 7 Reasons how social media marketing can boost your Hawaii business.
1. Social Media Marketing Can Help You Increase Sales
The biggest benefit of social media marketing is that it can help you increase your sales like no other channels can.
Do you know 54% of social browsers use social media to research products?
Yeah, that's true.
Half of your customers are looking for you on social media.
Do you want to miss this opportunity? I don't think you would.
Using social media marketing, you can reach out to your potential buyers who you had no idea prior.
You, too, also look for any products in the social media marketplace nowadays instead of going directly to Amazon or other mega marketplaces. Don't you?That's another reason you should use social media marketing to boost your business in Hawaii.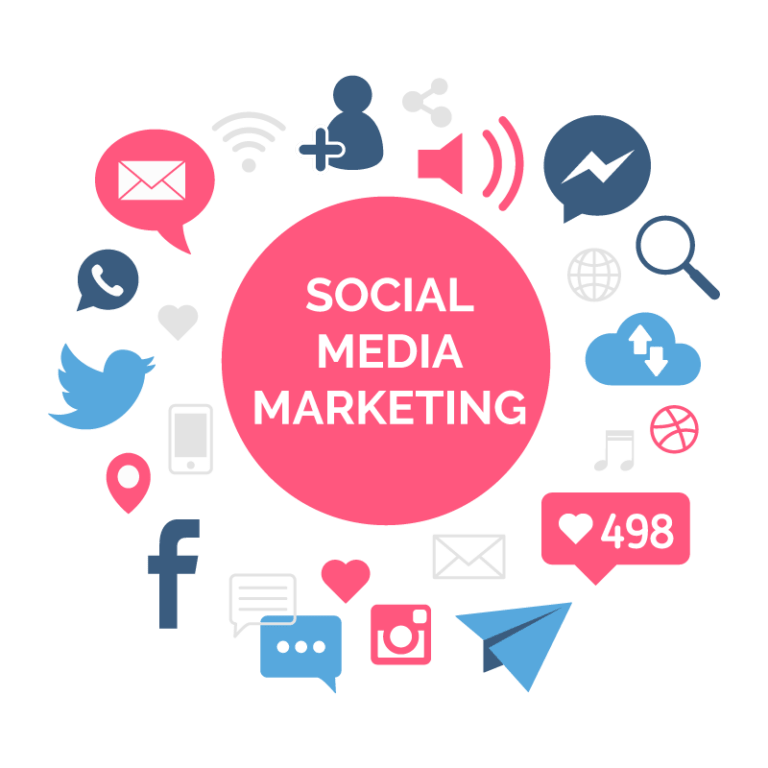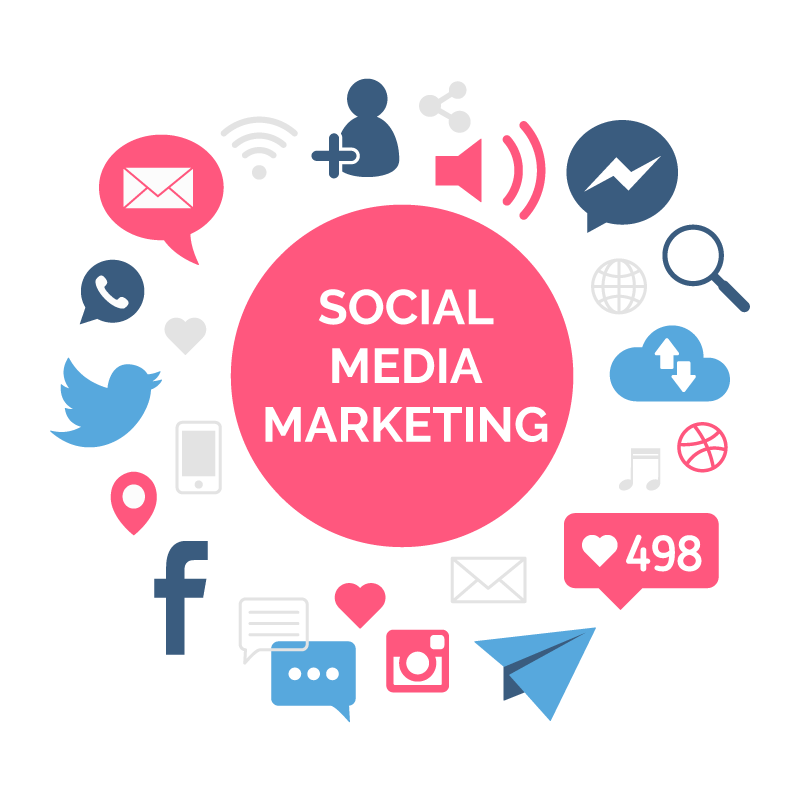 2. Social Media Marketing Will Help You Grow An Audience With A Small Budget
According to my own experience in digital marketing, social media advertising is one of the least expensive and most effective marketing ways to grow your business globally from the comfort of Hawaii.
You don't believe it?
When I started with so many different advertising tools available on the internet, I personally found it a cost-effective and great way to expand business explosively!
And the even better thing about social media marketing is that you can talk and engage with your customers and prospects. This can help you convert them into your customers.
This really makes social media marketing a great way to boost your business in Hawaii and globally even if you have a small budget for promoting your brand.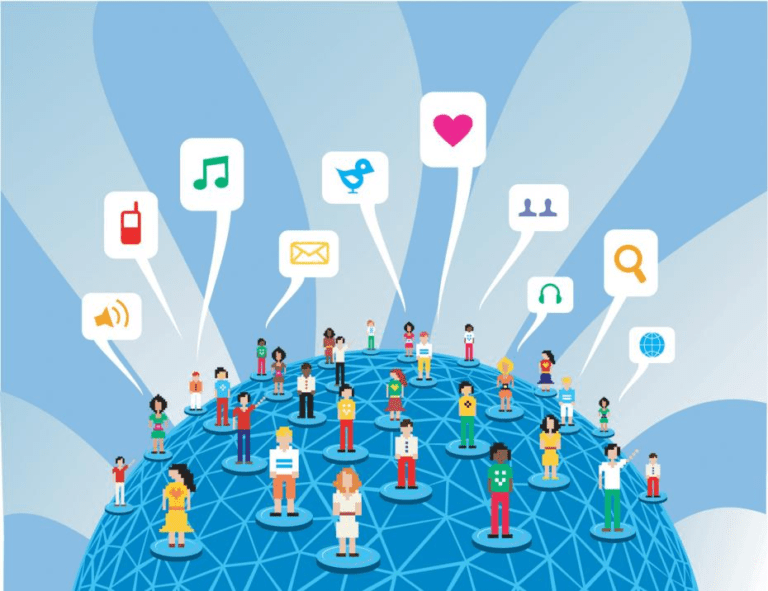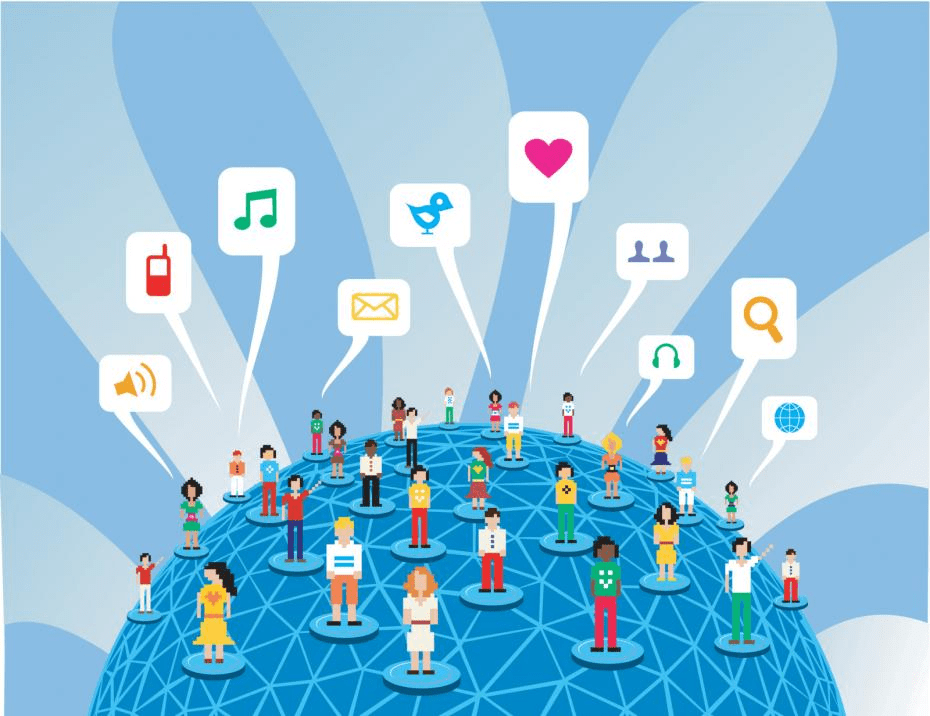 3.You Can Use Social Media To Promote Your Business Globally From Hawaii
If you want to attract a larger customer base, you need to promote your business broadly.
Social media marketing can help you here, too.
With mind-catching content and appealing media, you can promote your Hawaii business to a vast audience base that will skyrocket your business in no time!
A strong and planned social media marketing strategy will automatically promote your brand and generate leads for you!

When your potential customers see your brand on social media platforms such as Facebook, Instagram, or Twitter, they will react to it by liking or commenting on your post.

They can also ask you more about your products. If you can reply to them, you can build relationships with your prospects and eventually turn them into customers.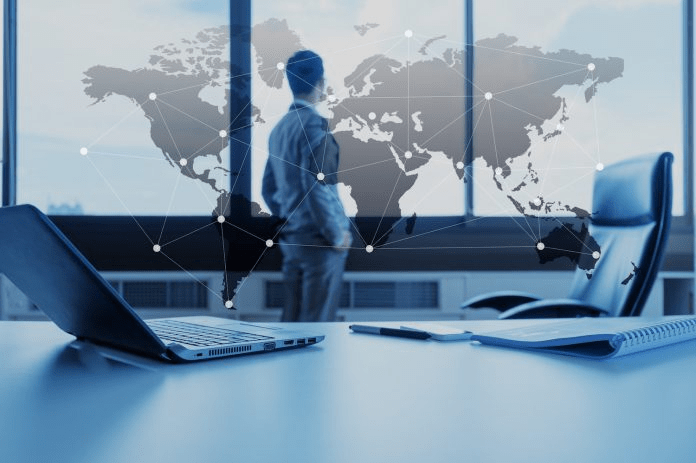 4. Social Media Will Help You Keep Your Hawaiian Customers Up-to-date
Think about this – you've launched a new product and want to tell your audience. How would you target such a wider audience?
Social media marketing plays a vital role here too.
Social media is one of the easiest and best ways of keeping your customers updated about your business's upcoming events, new product launch, webinars, and sales offer.
If you announce something like "huge seasonal discounts" and reach your audience, it will boost your Hawaii business in a jiffy!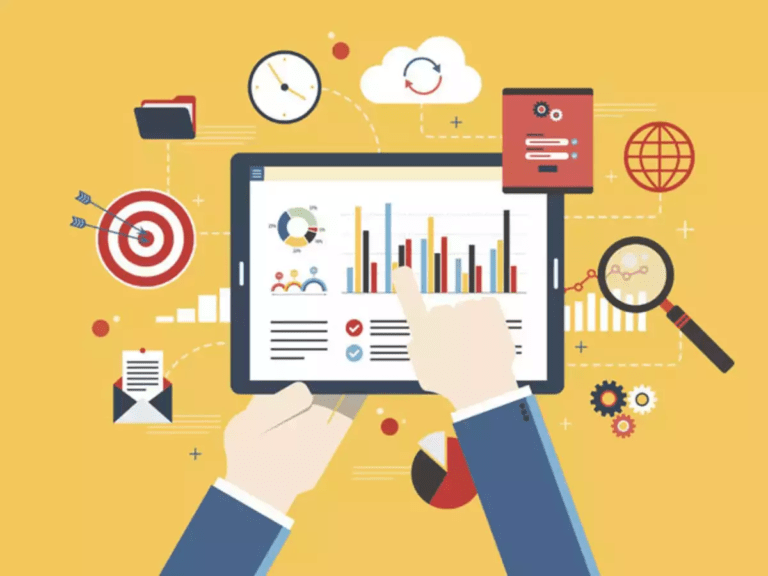 5. Social Media Lets You Tell Your Brand's Story
This, actually, is very true.
People just don't buy stuff, they want to be a part of the story. Your story.
You have to reach them and tell them what you are doing, what goals you have in mind, what's your mission and vision.
This is another great tactic used by big brands like Apple and SpaceX.
And you too can do this using social media marketing!
See this Starbucks example. It simply tells an employee's story that she got a job and how she is feeling.

This is a simple yet extraordinary technique to promote your brand and grow it rapidly!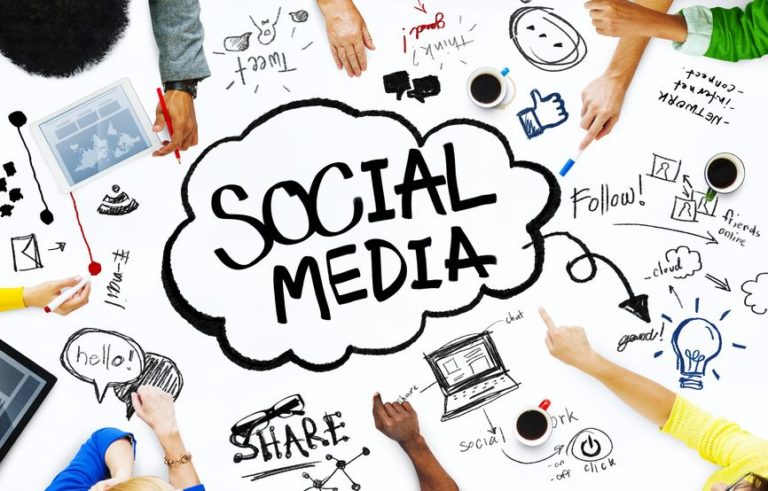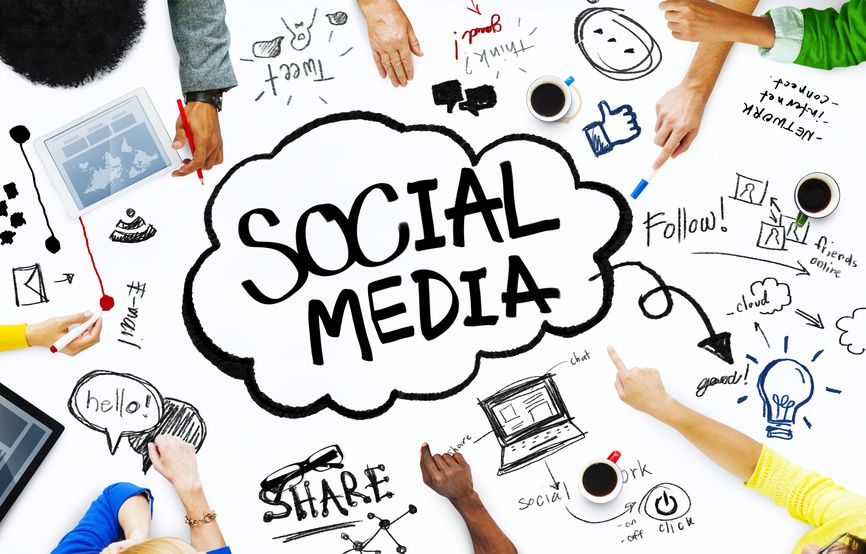 6. You Will Learn About Your Competitors On Social Media
And the advantages of social media marketing doesn't end here. This is another strong reason how social media can boost your Hawaii business.
Every leading brand of particular niche is there – on social media. You can observe them. Learn from them.
See how they promote their business, what types of content they create, how they run their ad campaigns. And the list goes on….
Learning from your industry competitors can really bring tremendous benefits to your business growth. And social media opens the doors of this opportunity.
As you can see, digital marketing can help your Hawaii business grow unlimited. And in today's era you must expose your business to a bigger audience if you want to survive.
Digital marketing can sound scary in a small city like Hawaii but if you can have patience and work consistently with defined strategies and realistic goals, you can outrank your industry competitors.
So, what are you waiting for? Contact us today and get a super digital marketing strategy to expand your business throughout the world!
7. Social Media Marketing Is Cost-effective Than Other Channels
Yes, this is another reason how social media marketing helps you in growing your business.
Marketing costs add up as businesses grow gradually and not every business can meet that score. That's why many small businesses fail badly.
But in today's time there is social media marketing which is much more affordable than the traditional ways of marketing, You don't need to spend millions on banners, commercial ads, and promoters.
You can simply promote your business from the comfort of your Hawaii.
This is what makes social media stand out from other marketing channels.
So, you can see how social media is a powerful platform to grow your Hawaii business.
Undoubtedly, It is a vital element for growing your business both locally and globally.
The reasons I mentioned above should be enough to get your brand social if you haven't already.
You need to reach out to your ideal buyers and show them your products and services to increase sales.
If you want to leverage social media marketing kindly contact us. We will help you build your audience on social media platforms like Facebook, Instagram, LinkedIn, Twitter and Whatsapp Business.
Why Social Media Marketing Is Important For Business?
Social media marketing can help you grow your business like no other channels. It can help you reach out to a large audience base and turn them into paying customers.
What Are The 5 Benefits Of Social Media?
On social media you can:
Build audience

Crete customized audience

Promote your brand

Increase sales

And grow your business!
Which Social Media Is Best For Business?
Social media platforms like LinkedIn, Facebook, and Instagram are famous to market your brand or company. However, you can choose your favorite as per your marketing needs.
Want to talk soon?
Find an available time and we can connect soon.Book a no-obligation online consultation with us!
We'd love to hear from you!
Ready to progress together? Tell us about your requirements and we would be happy to help you. Please submit your query and we will be in touch!
Book your Free Consultation on our calendar now