4 Reasons Why You Should Hire a Digital Marketing Agency in Hawaii
Are you struggling to attract visitors to your website? Or are you constantly worrying about where your next clients will come from?
Well, having a website doesn't guarantee sales…
Then, why not hire a digital marketing agency?
Before hiring a digital marketing agency, you need to know what digital marketing agencies do or how digital marketing agencies help in growing the business.
A digital marketing agency has a team of experts to manage your online marketing needs, like bringing traffic to your website, social media engagement, Search engine marketing, and pay-per-click advertising.
So that means if the agency is handling the online marketing vertical you can mainly focus on the internal growth and development of the company.
But that's not just one reason to hire a Digital Marketing Company. There are many other ways a Digital Marketing Company can help.
That's why we should leave the marketing task to professionals by hiring a Digital Marketing Company.
Here Are 4 Reasons Why You Should Hire A Digital Marketing Company, Especially In Hawaii
1. Building Brand Awareness​
As you know the internet has a global reach and not just in Hawaii, through the internet your business can be seen by a large number of consumers or audience. 
Digital marketing agencies continuously work on building your brand awareness. 
It helps you connect with your Target Audience, engage with them, and, most importantly, work on your Brand Recognition. 
And, they do this by sharing your brand story through social media through engaging content posting. They make sure people engage with your online presence. 
Digital marketing agencies achieve the target also by running commercials on Google, Facebook, Instagram, and many more other social media platforms.
They also ensure your website's organic ranking on certain keywords. 
Real estate and rental and leasing, Accommodation and food services, Health care and social assistance, Retail trade, Construction, Transportation and warehousing, Professional, scientific, and Technical Services, Finance and insurance, Administrative and support and waste management and remediation services, Wholesale trade, Other services (except government and government enterprises) Information, Manufacturing, Management of companies and enterprises, Arts, entertainment, and recreation, Educational services, Agriculture, forestry, fishing and hunting, Mining, Quarrying and oil, and gas extraction
All of these businesses are blooming in Hawaii. The competition is high, so if you are not switching your traditional marketing style to Digital marketing, you are missing a Big Opportunity.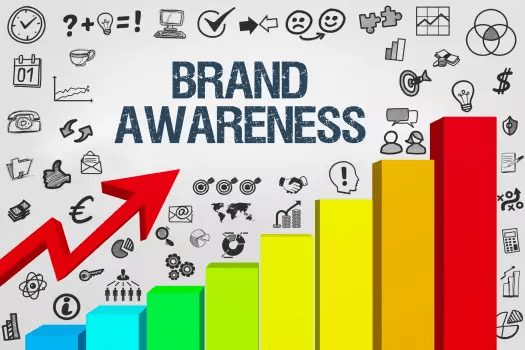 A digital marketing agency brings you engaging customers from your respective industry. It helps in transforming your audience from passive watchers active participants. 
It happens when a digital marketing agency plays its role as a mediator between customers and the company. 
When a digital marketing agency works in a marketing vertical on your behalf, the customers feel more connected because of your brand's online presence. 
Your customers will be more informed about your brand because Google has brought all the information together in one place. 
Your customers will be more empowered, they will be more engaged with your brand online and that's how your customers become active participants and more familiar with your brand. 
The process of customer engagement is executed by the Digital Marketing Agency and they do this on Social Media, E-mail, Website, etc. 
Basically, the whole process of customer engagement is about using Digital Platforms to build Customer-Brand relationships, especially in Hawaii which is the stronghold of the corporations which is already mentioned in the above Subheading.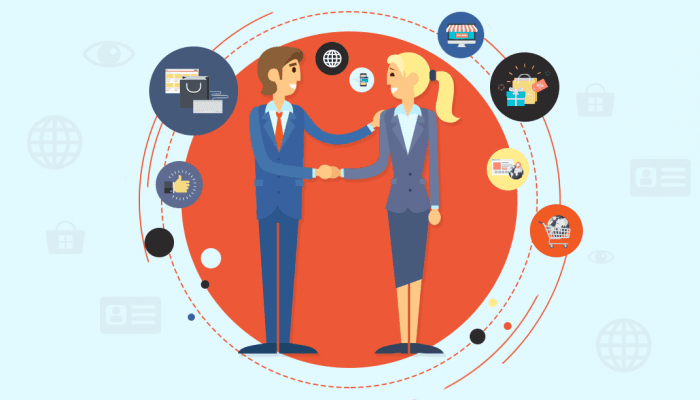 3. Driving Traffic To Your Website
Since you are just a business owner and not familiar with Google SEO, you don't know how to drive traffic to your website. It's the job of SEO Professionals. 
A Digital Marketing company hires SEO Professionals who work under them and optimize the websites of the clients to drive more traffic to their websites. 
SEO Professionals Optimizers work on things like; On-page optimization, page title, meta description, H1, interlinking, silo structure, resolving 4O4 error, and many more things. 
These optimizations help in ranking high on Google.
They also work on Guest Blogging so that your brand gets an audience from others' websites also. 
Also, they have tools for premium services and not everyone has access to those tools. That's why you need to have SEO Professionals work for you on analytics, keyword research, competitor analysis, paid search management, and automation tools.
They work to get traffic to your websites from all around.
Aren't all these things beneficial for your brand or business? Then, why delay in hiring a Digital Marketing Company in Hawaii?
4. Offers Measurable Results
No business wants to make investments that bring them to zero results. Of course, no one wants that to happen. 
In Digital Marketing there are so many ways of marketing and you can get the ROI(Return on Investment) of each marketing campaign. You can get a report for each marketing campaign and measure them. 
Everything has transparency in Digital Marketing. 
A genuine Digital Marketing Agency provides you with a performance report on a regular basis.
These reports will get you an idea about how well or unwell your marketing campaign is going on. This will also give you an idea about what you need to change or improve in your marketing campaign. 
They will define the key metrics to track across various channels in order to assess the efficacy of each campaign. Also, you will get monthly or quarterly reports for that too.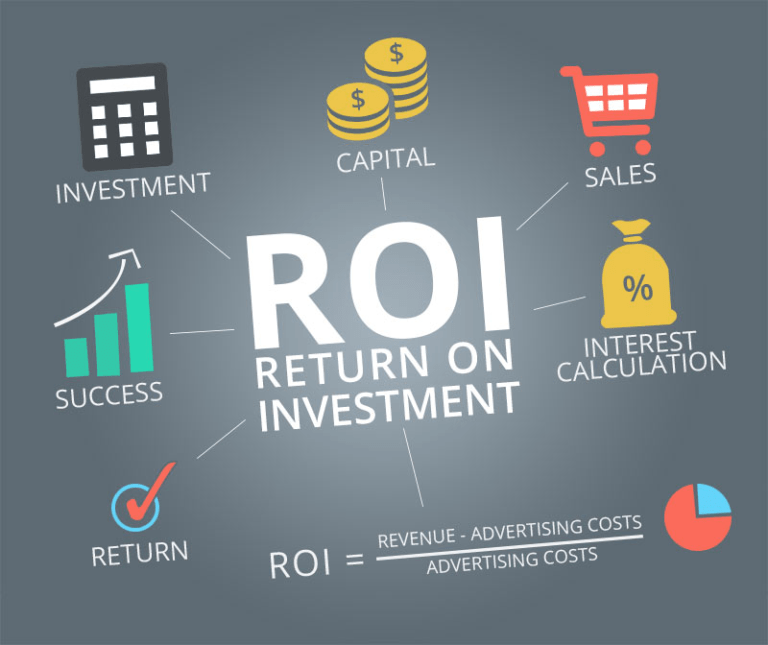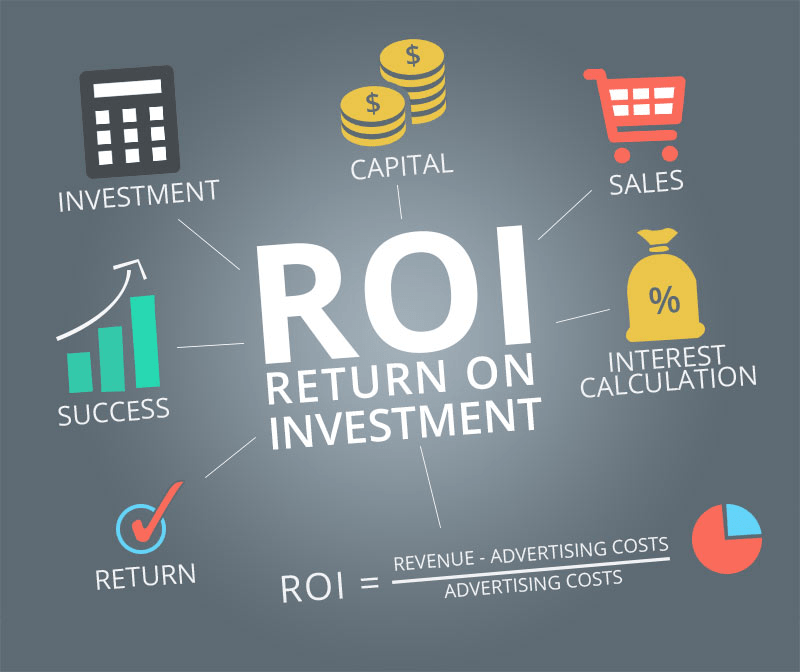 As we know Hawaii is the future biggest hub of corporations and we need to get ready for the future. The coming future of marketing is Digital Marketing. Nobody is going to ask about traditional marketing in the future, especially in Hawaii.
So it's better to switch to Digital Marketing now only. One day or day one we have got to switch to the Digital method then, why not now?
Want to talk soon?
Find an available time and we can connect soon.Book a no-obligation online consultation with us!
We'd love to hear from you!
Ready to progress together? Tell us about your requirements and we would be happy to help you. Please submit your query and we will be in touch!
Book your Free Consultation on our calendar now